All You Can Eat SNOW CRAB is Here!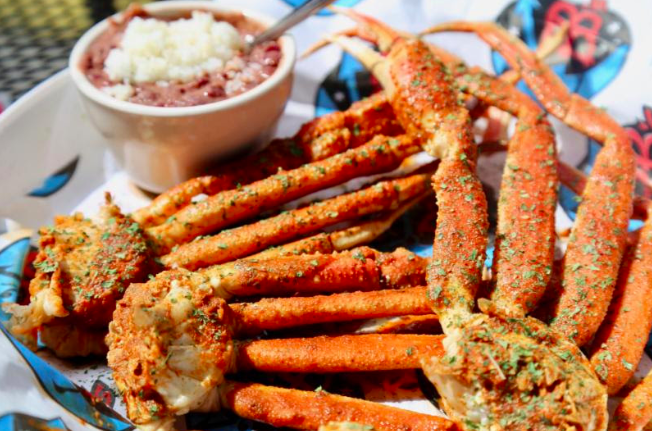 Are you READY? Have you gathered your friends for the BEST NEW BOIL in town? Our new Water Creature WEDNESDAY deal starts this week! We're offering ALL-YOU-CAN-EAT SNOW CRAB at just $54.95 per person. Your first pound comes with a cup of your choice of cilantro rice, red beans and rice OR dirty rice. Experiences are best made, BOILED (and always around a table).
Water Creature Wednesday happens every Wednesday from 5 pm to close, all locations except Montrose, dine-in only.