BB's Tex-Orleans Makes Family Dinner a Breeze!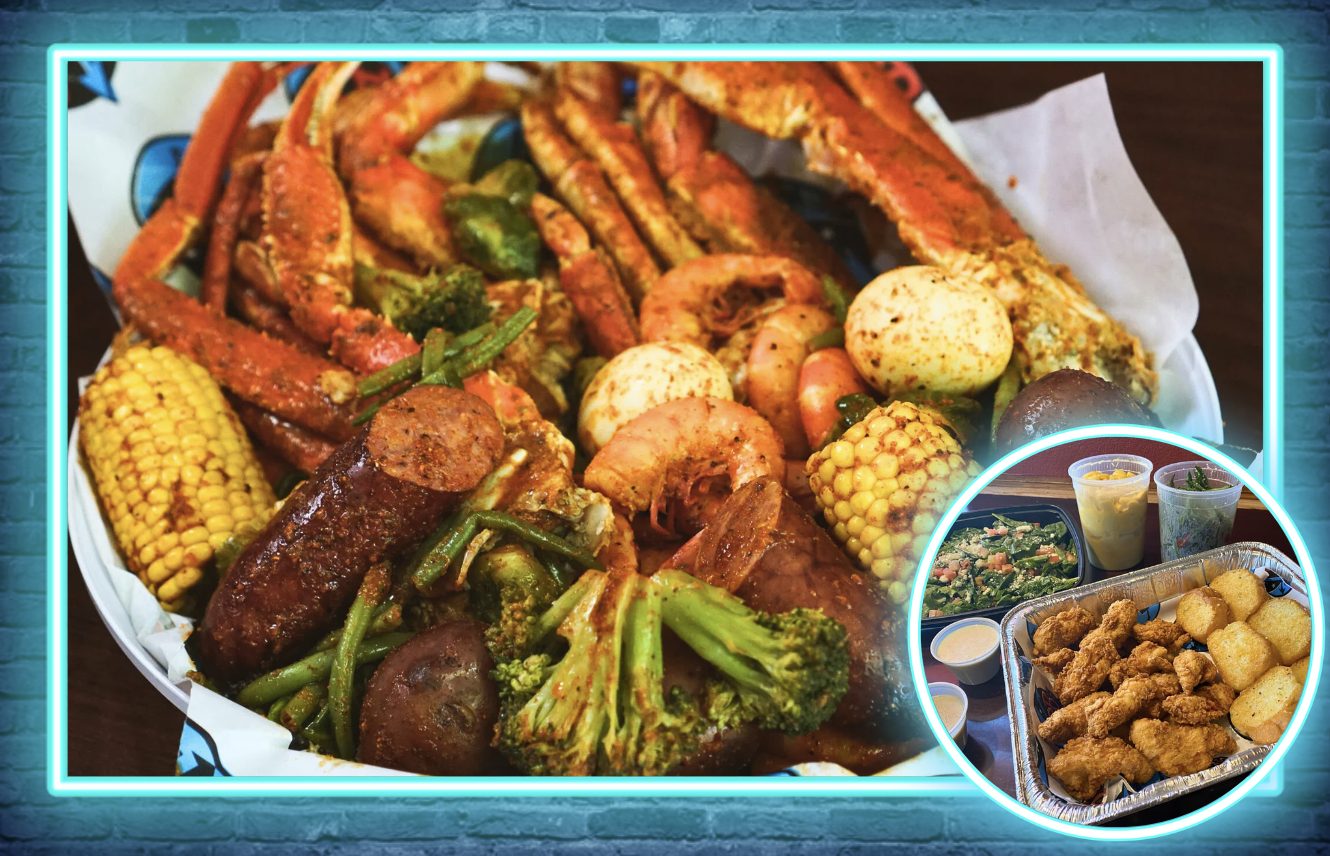 Check out all the September Promotions at BB's!
With school back in session, our energy to cook gets depleted. Let BB's take care of dinner with our amazing Back to School temptations! We've got a couple different options that the whole family can enjoy. Have you tried one of our Boil Experiences yet? If you haven't, we're offering our Shrimp and Crab Boil Experience for just 59.99! That's a savings of over 40 dollars! WHAT?!
Our Shrimp and Crab Boil Experience includes:
1 pound of Boiled Shrimp
2 clusters of Dungeness Crab
2 clusters of Snow Crab
2 Corn
4 Potatoes
Pineapple Sausage link
Garlic Sausage link
Green Beans
Broccoli
Brussels Sprouts
2 Eggs
Butter
Dipping Sauce
This promotion is available Dine in OR To Geaux!
If Boils aren't in your lunch or dinner dreams, don't worry! We've put together a new, To Geaux Only, Family Pack that includes:
Chicken Tenders
Mac and Cheese
Green Beans
Salad of your choice
Garlic Bread
All of this feeds a family of 4-5 for just 39.99!! We know that getting dinner on the table after a long day of work and school is just tough to do sometimes, and we wanted to make it easier for everyone. With these deals, we do all the work while you just sit back, relax and enjoy a YUM meal with your family. It doesn't get much better than that!
Are you a Brunch lover? Well check out our new Sunday Brunch at our Houston Montrose location! Starting Sunday September 3, for a limited time, we will be offering some amazing deals on drinks for Brunch from 10:30am-3pm every Sunday! These cocktails are great on their own, but even better when paired with one of our many YUM options from our expanded Breakfast of Saints menu! We can't wait to serve you!
*These food promotions begin 8/29/23 and end 9/30/23
*Shrimp and Crab Boil is available Dine in OR To Geaux
*Family Pack is To Geaux Only
*Brunch is only offered at our Houston Montrose location
To find a BB's Tex-Orleans near you, click this link!