Montrose's king of Cajun dishes on crawfish season and his growing empire, plus Houston's hottest food news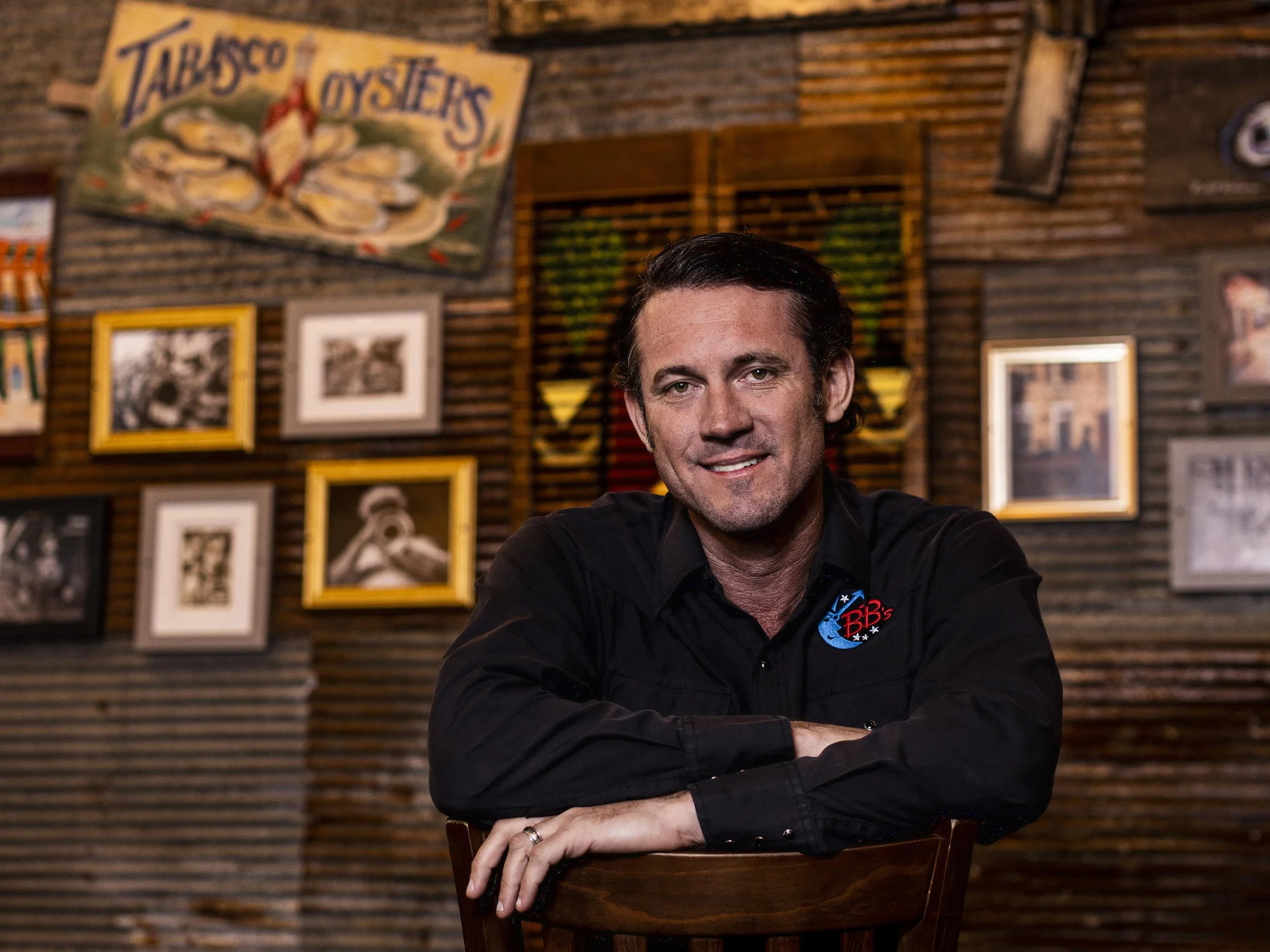 On this week's episode of "What's Eric Eating," BB's Tex-Orleans founder and CEO Brooks Bassler joins CultureMap food editor Eric Sandler to discuss the growing Cajun/Creole restaurant. Over the course of 15 years, BB's Tex-Orleans has grown from one, nine-table restaurant in Montrose to 14 locations in Houston and San Antonio.
Bassler begins the conversation by explaining how a search for more late night dining options inspired him to start BB's. Initially, the restaurant earned acclaim for its po' boys and dishes like red beans and rice.
Read the full Culture Map article here.
2/09/2023